How to order ?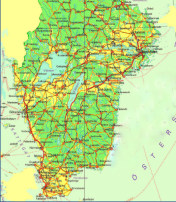 Step by step from order to delivery
1. Use your shopping cart or write what you have selected from our gallery.

2. You will receive an order confirmation.
3. We will inform you about delivery date.
Waiting period from 4 to 12 weeks.
Ask if you have special wishes or your own ideas. We will be happy to answer, we will provide and if we are able to deliver them we will send an offer.
Our e-mail: dreamsgarden@wp.pl